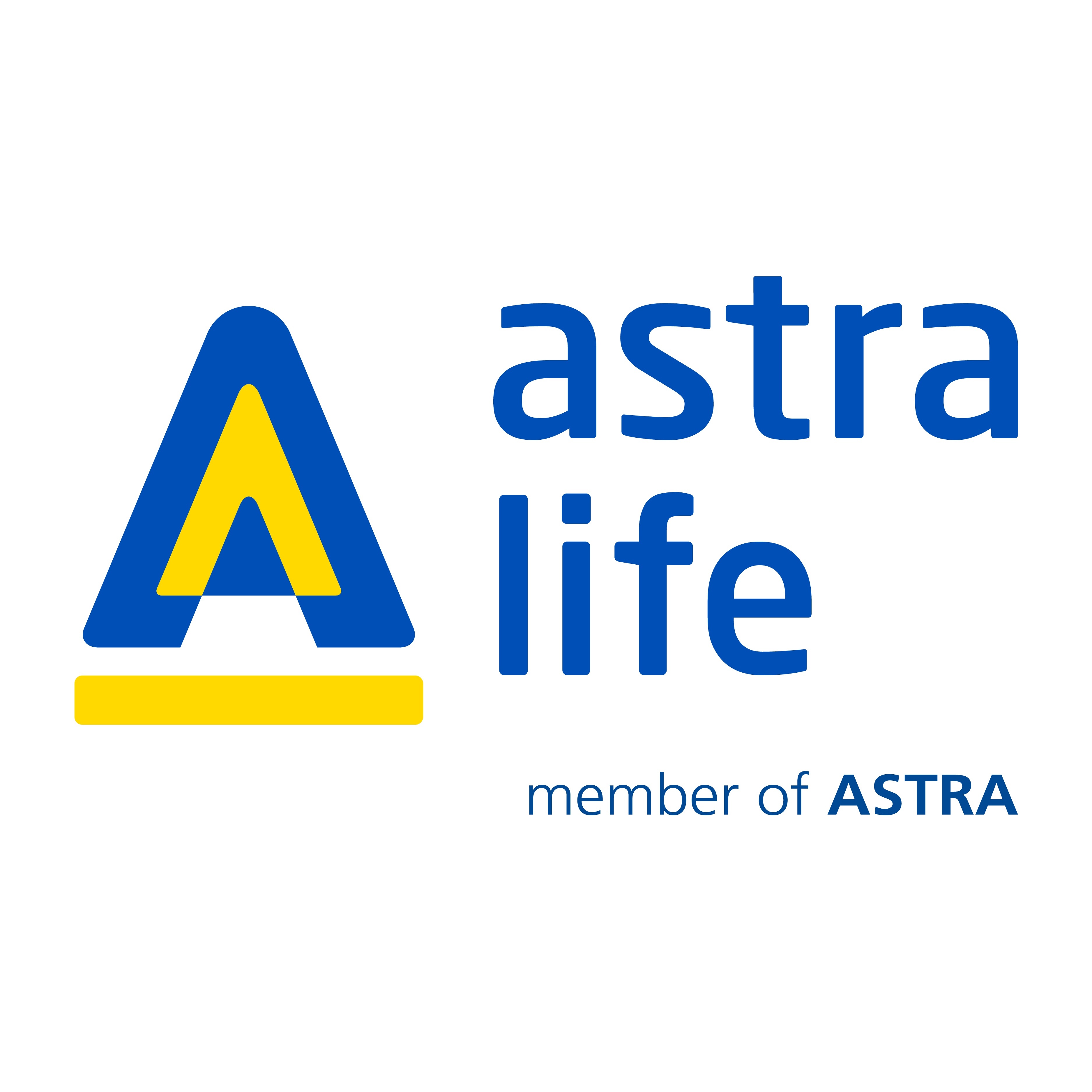 Claim Health Provider
PT Asuransi jiwa astra
Date Posted: 6 March 2023
Applied: 44 Applicants
head office

Competitive

Claims Department

Assistant Manager

1

Medicine

Bachelor's Degree
---
Pondok indah office tower 3 Lt 1 Jl Sultan iskandar muda kav V-TA RT/RW 004/003 Pondok Indah, Jakarta Selatan 12310
Requirements
Medical Doctor;
Manage ongoing case monitoring 24/7 in line with agreed TAT;
Handling and monitoring Third Party Administrator (TPA);
Organizes work and time effectively (ability to handle pressure and meet deadlines);
Medical Knowledge;
Monitoring cashless process;
Initiative, self driven & flexibility.
---
Responsibilities
Ensure and monitor for cashless and case monitoring 24/7 performance.
---
About the Company
Headquarters
South Jakarta
Office Hour
12:00 AM - 12:00 AM
Company Summary
Bahasa :
PT ASURANSI JIWA ASTRA (Astra Life) merupakan perusahaan penyedia asuransi jiwa yang dimiliki oleh
PT Astra International Tbk (Astra) - perusahaan kebanggaan bangsa yang memiliki pemahaman
mendalam terhadap pasar Indonesia, PT Sedaya Multi Investama – sub holding dari grup jasa keuangan
PT Astra International Tbk. yang dikenal dengan nama Astra Financial, dan Koperasi Astra International
(KAI).
Sejak berdiri tahun 2014, Astra Life terus berkembang dan berinovasi untuk menghadirkan produk-
produk perlindungan serta layanan yang sesuai untuk kebutuhan masyarakat Indonesia. Produk dan
layanan kami mencakup berbagai segmen pasar, baik nasabah perorangan berupa asuransi
perlindungan jiwa, kesehatan, kecelakaan, asuransi jiwa yang dikaitkan dengan investasi (unit link),
asuransi jiwa syariah dan juga nasabah korporasi berupa program kesejahteraan karyawan (employee
benefit) dan dana pensiun (DPLK). Di akhir tahun 2020, Astra Life memiliki lebih dari 620 karyawan dan
telah melindungi lebih dari 2,9 Juta nasabah. Astra Life juga didukung oleh ribuan rekanan rumah sakit di
seluruh Indonesia.
Mari bergabung di Astra Life menjadi Life Lovers yang kreatif, inovatif, berkarya dan melayani dengan
hati, untuk mencapai tujuan bersama yaitu membantu masyarakat Indonesia untuk bisa mencintai
hidup. Menikmati hari ini, berani bermimpi, dan mewujudkannya.
English:
PT ASURANSI JIWA ASTRA (Astra Life) is a life insurance company owned by PT Astra International
Tbk, PT Sedaya Multi Investama (Astra Financial) and Koperasi Astra International. Established May
2014, Astra Life has continued to develop and innovate to provide insurance products and services
that meet the needs of Indonesians. Astra Life offers a variety of products for various levels and
segments, from individual products such as life protection, health, accident, and unit link (bundled
with investment products), syariah life protection, and also for groups such as employee benefit
groups, business and pension funds (DPLK). At the end of 2020, Astra Life has more than 620
employees and has served more than 2,9 Million customers. Astra Life is also supported by thousands
of health service providers who are our partners throughout Indonesia.
Be part of Astra Life as a Life Lovers whose creative, innovative, work and serve with heart to achieve
one goal, to help Indonesian to love life. Enjoy today, dare to dream, and live the dream.
---
Link Barcode
https://karir.com/opportunities/1359887
Print
---